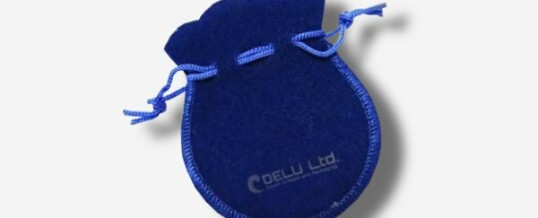 Product description

Product Name : Velvet Jewelry Pouch – Sapphire

Product No. : VP003

Description : Our jewelry velvet pouches are perfect to store precious ring, armlaces, ear rings and all kind of fashion and timeless jewelry. The bags are hand made from finest and selected materials. String in matching color. Printing and size can be changed up to your specific needs.

Size : Outside = 3″ wide x 4″ tall

Minimum Order Quantity : 3.000 pcs

Terms : FOB China / TT before shipment

For further information please contact us by Email and/or through our contact form.