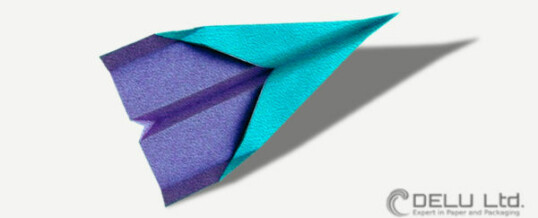 In this post, we will describe how to fold an simple but perfect
paper air plane

. For this

paper plane

 we only need an sheet of paper, preferably in letter size !


The actual folding of our paper airplane is relatively simple, and are therefore also good for an extended hour of tinkering with children ……….

The best thing about this paper airplane is that all you need to make one is simply a sheet of paper and nothing more. You just do not need glue, tape, scissors,or even paper clips. Just a few folds, a bit of adjustments and you have a very nice paper flyer. The actual properties of paper gives the airplane all the important attributes it needs to fly perfectly.

Let's start with the folding instructions !

What is needed ?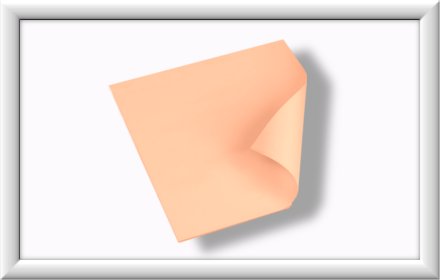 A simple sheet of paper in letter size !

Step 1
Fold the upper half at the doted line
downwards.

Step 2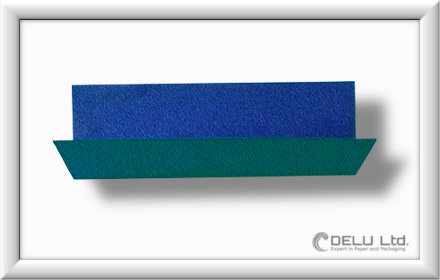 Please take care to fold it symmetrical.

Step 3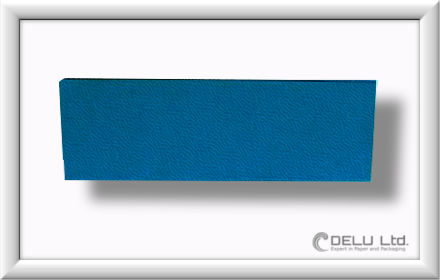 Now gently press the folding.

Step 4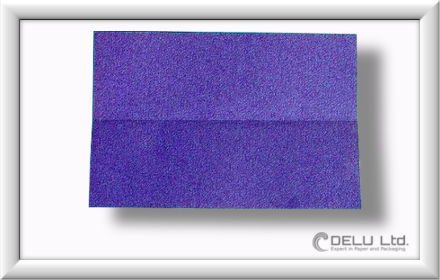 Unfold the sheet again, you should now have an
clean and sharp folding line.

Step 5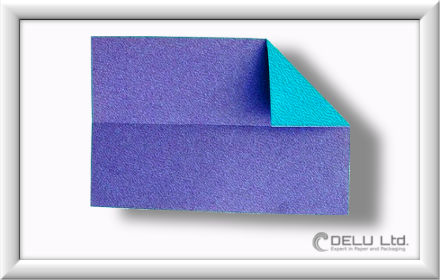 Please fold the upper right corner to the middle
line as shown above.

Step 6
Do the same with the lower right corner.

Step 7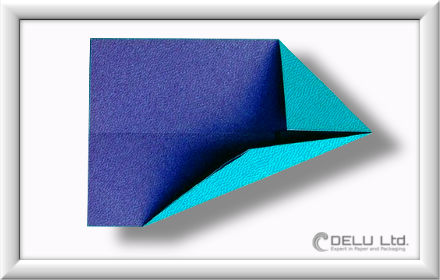 Again, fold the lower corner to the middle line
just as shown above.

Step 8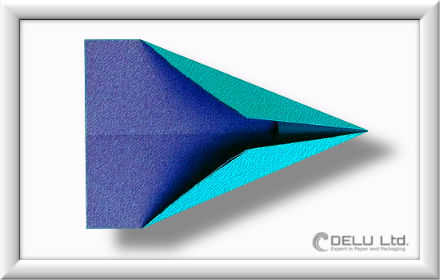 Do the same with the upper right corner.

Step 9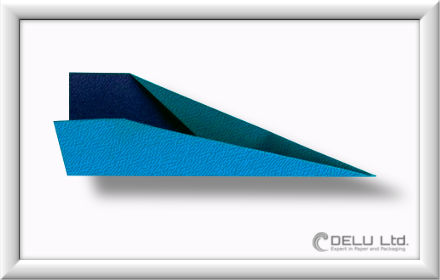 Now fold up both panels at the middle line.

Step 10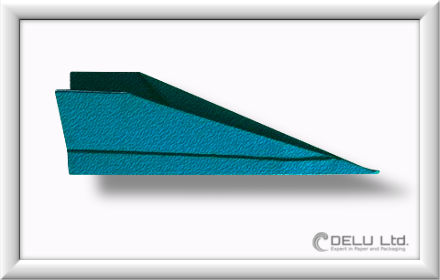 At the black marking please fold down both panels.

Step 11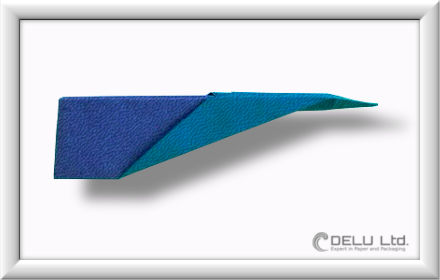 Our paper plane should now look like the one shown above.

Step 12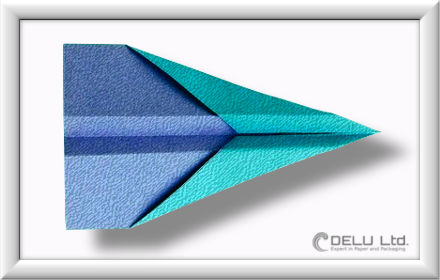 Now adjust both panels flat.

Step 13
For a better flight characteristics we fold up the end of the upper wing. 

Step 14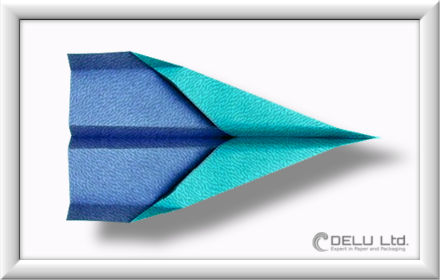 Repeat and do the same with the lower wing.

       Step 15…..and…..finished !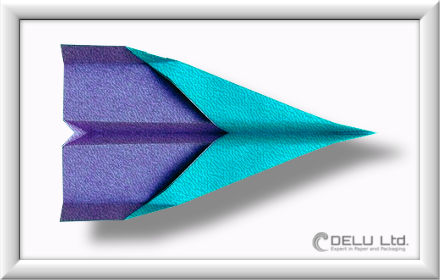 The last step is to just fold in a notch at the back
and our perfect paper plane is finished.
This paper airplane is one of the simplest folding and yet the plane is having surprisingly
good flight characteristics

!

Hints :
Make sure that the folds are nice, sharp and precise. It gives the finished paper airplane even better flight characteristics and yet a clean appearance.