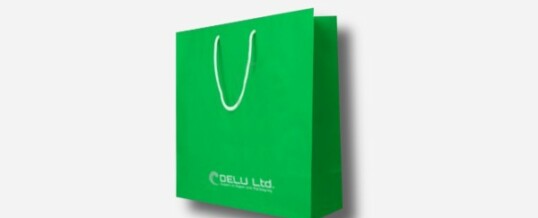 Product description

Product Name : Paper Bag – Fully printed in Green mat finish.

Product No. : PB015

Description : Paper bag made from strong Art Paper with mat finish. Green cord. Printing and size can be changed up to your specific needs. Made from finest materials.

Size : 12 inch (L) x 8 inch (W) x 10 inch (H)

Minimum Order Quantity : 3.000 pcs

Terms : FOB China / TT before shipment

For further information please contact us by Email and/or through our contact form.