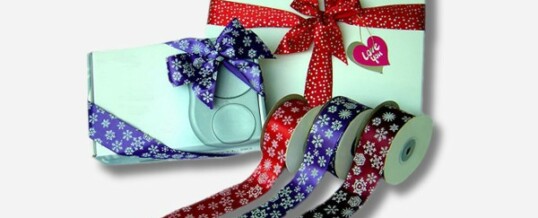 Satin Ribbon

Material : Polyester glossy band.

Width: 5/8″ and 7/8″

Logo printing : Possible

Printing technology : Silk printing or hot transfer printing.

Min. Order: 1000 Yards ( 100 Yards per roll )

We have various colors available on stock or can also dye your specific colors on request.

Our satin ribbons are manufactured from high-quality and selected material only. Satin ribbons are ideal for tying loops either free standing or decorating and wrapping gifts moreover these satin ribbons can be perfectly used as decorations of all sorts of festivities such as weddings, Christmas, Valentine's day, birthdays, anniversaries, and many more.

Please contact us for more information.