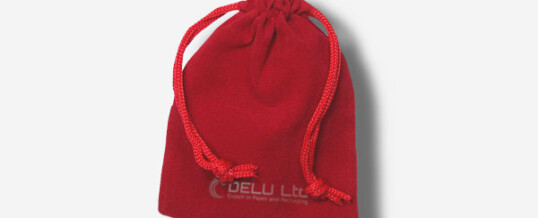 Product description

Product Name : Velvet Drawstring Pouch – Red

Product No. : VP011

Description : Pouch made from finest velvet fabric. String in matching color. Printing and size can be changed up to your specific needs.

Size : Outside = 5″ wide x 6″ tall

Minimum Order Quantity : 500 pcs

Terms : FOB China / TT before shipment

For further information please contact us by Email and/or through our contact form.