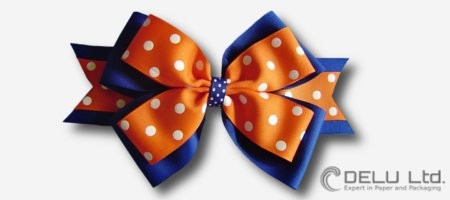 In this post we will show you how to tie a beautiful and perfect double loop bow.
This bow is based on the single bow from our former post "How to Tie a Perfect Single Loop Bow",  but this time please make sure to leave enough tail on both ends for our double ribbon bow.
Just a hint, if somebody can give you a helping hand it would be more easy, just to ensure that the loops are taut ...
Continue Reading →