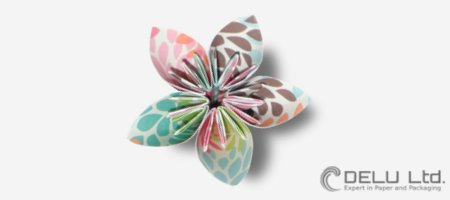 A pretty Origami flower are usually made from five or six square folded sheets of paper. By combining let's say ten single Origami flowers into one you will even get a beautiful Origami flower ball.
In this how to,  we will show all basic steps to fold an outstanding and perfect Origami flower
By the way, this Origami folding is only half as difficult as it looks like. The folding is therefore also perfect to do together with ...
Continue Reading →